About Savitri - Women Empowerment
Our mission is to provide awareness and access of education & skill development, healthcare, environment, women safety & empowerment and animal welfare across rural as well as urban set ups.
Sarvodaya Foundation has been actively engaged in initiatives revolving around the wellbeing of people, animals and the environment for over a decade. Sarvodaya Foundation takes pride in working with all sections of society, selecting each initiative with infinite care, and working in areas that can help provide the basic necessities for enabling the society to become self-reliant and self-sufficient.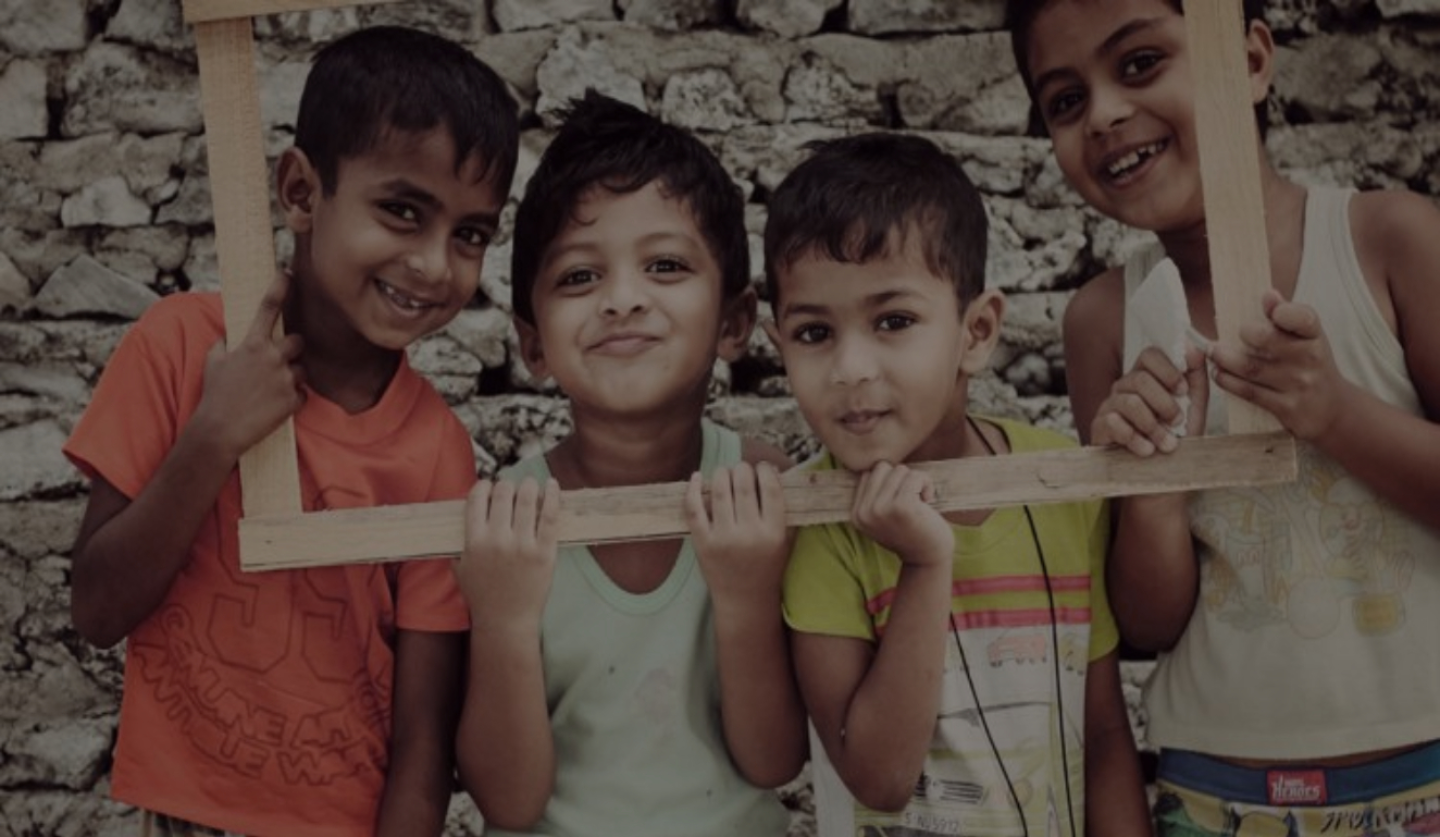 Partner with us

We believe in the power of partnerships to create significant effect. Partner with us to make a difference.

Partnership

Volunteer

Your support will add strength to our efforts. Volunteer to make a difference.

Volunteer

Donate

Your donation will help us accomplish our mission to bring growth & development. Donate to make a difference.

Donate